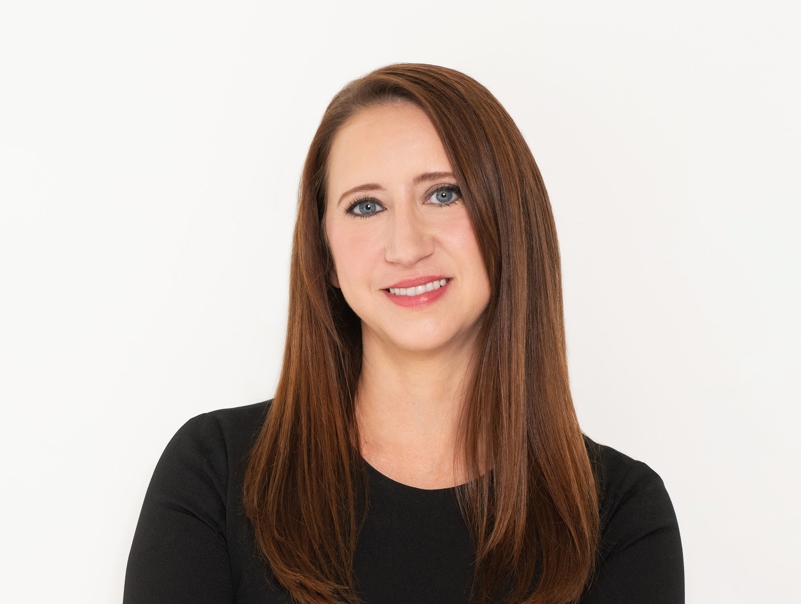 Jessica Lefebvre
Jess is a Florida native, born and raised in St. Petersburg. Prior to law school, Jess attended Florida Atlantic University where she received her Bachelor of Science in Psychobiology with an emphasis in Neuroscience. Before applying to law school, Jess took time to travel and lived in Japan for a year, teaching English to children. Since then, Jess attended and graduated with honors from, the University of Florida Levin College of Law. While at UF, Jess served as the President of the Criminal Law Association, the Executive Vice President of Administration of the Alternative Dispute Resolution Team, and Executive Research Editor for the Florida Journal of Law and Public Policy, among other roles. Jess also received a Pro Bono Certificate for Outstanding Achievement upon graduation. She also was on the Dean's list all semesters of law school. Jess was a Research Assistant for Criminal Law Professor E. Lea Johnson in 2018-2019.
In 2018, Jess spent her summer in New Haven, CT as a fellow in the Housing Clinic at Yale Law School, representing clients in foreclosure, landlord/tenant, and fair housing issues. During this fellowship, Jess had the opportunity to contribute to the writing of an appellate reply brief that resulted in a successful appeal to Connecticut's highest court. In the summer of 2019, Jess completed a field course in international environmental law in Costa Rica, as well as an internship with the Criminal Defense Practice of the Legal Aid Society in Queens, NY. She also participated in the JBA Young Lawyers Section Chili Cookoff in 2020 and 2022, which benefits Big Brothers Big Sisters. Since 2020, Jess has worked as an Assistant State Attorney for the Fourth Judicial Circuit. Jess has experience with misdemeanor and felony jury trials and hundreds of hours of courtroom experience. She is currently a member of the Jacksonville Bar Association, the Jacksonville Women Lawyer's Association, the Florida Association of Criminal Defense Lawyers.
In her free time, Jess loves to cook, volunteer in her community, and spend time with her two dogs, Archer and Sally. Jess still pursues her love of travel when possible and enjoys anything outdoors. She now lives in Murray Hill with her dogs and cat.