3 Things You Need to do to Get a DUI Hardship License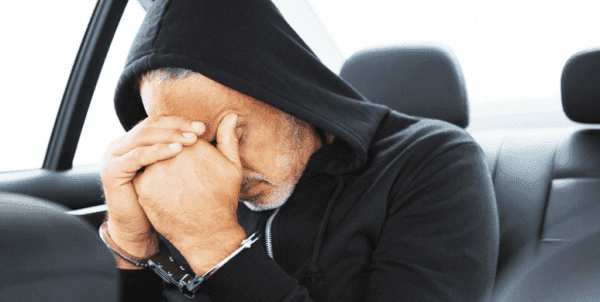 DUI Hardship License, Florida
After a DUI arrest, if the challenge to the administrative suspension was not successful, there is still a possibility of a hardship license. In Jacksonville in particular, it is very difficult to function without a car, so losing a driver license, usually effects the whole family.
In order to be eligible for a hardship license in Florida after a DUI arrest you need:
(1) enroll in a DUI School – this is a link to the DUI 1 class in Jacksonville.
(2) if your refused to take a breath test, than you must wait first 90 days of your one year administrative suspension before you can apply for a DUI hardship license. If you took the breath test, and it was above .08, you would have to wait 30 days.
(3) You will need to have proof of enrollment in a DUI school for the DHSMV Administrative Review Office. The Jacksonville office is located at 7439 Wilson Boulevard 32210, click here for driving directions.
The DHSMV office has an application that must be filled out and they require a $12.00 filing fee.
The DHSMV office will process your dui hardship license application and you will have to go to a hearing at their office. These hearings are on first come first serve basis, so go there early. If at the hearing/review you are approved to get a hardship license, you will need to go with the approval letter to your local DMV office to get an actual driver license. Please understand, it will be a restricted license, such as business purposes only, so at the review/hearing tell the Hearing Officer what you really need the license for, so they can evaluate and give you the most privileges allowed and not just a license to go to and from work.
Remember that you also must complete the DUI school within 90 days of being given the hardship license. If you don't do that your hardship driver license will be cancelled until you complete the DUI school.
At the DMV office, you will likely have to take a an examination and pay a $115.00 administrative fee and a $35.00 reinstatement fee and any license fee required. This is an expensive exercise! You will also need to show proof of liability insurance on the arrest date, proof of current liability coverage.
Who is NOT eligible for a DUI Hardship License in Florida?
Florida law prohibits any hardship license for a 2nd or subsequent suspension for breath test refusal or if the person has been convicted of DUI section 316.193 two or more times.
Drivers who lost their commercial driver license (CDL) cannot obtain a hardship license to operate a commercial motor vehicle.
Posted By
Law Offices of Kate Mesic
Categories: